On the 11th of May, the Swedish government imposed a ban on all travel abroad until the 15th of July. A vast majority of the participants (about 60%) are now unable to attend. There is also great uncertainty if large events like Gran Turismo Polonia will be allowed in Poland in June. In light of this, we have no choice but to postpone the event to 2021.
New dates for the event are 1-7 of July 2021.
Important tradition
Gran Turismo Polonia has been an important annual tradition for many supercar owners. Not only from Sweden, but from many other countries. We are devastated that we will not go to Poland this year.
We hope for your understanding in this very difficult moment. Please contact us if you have any questions or comments.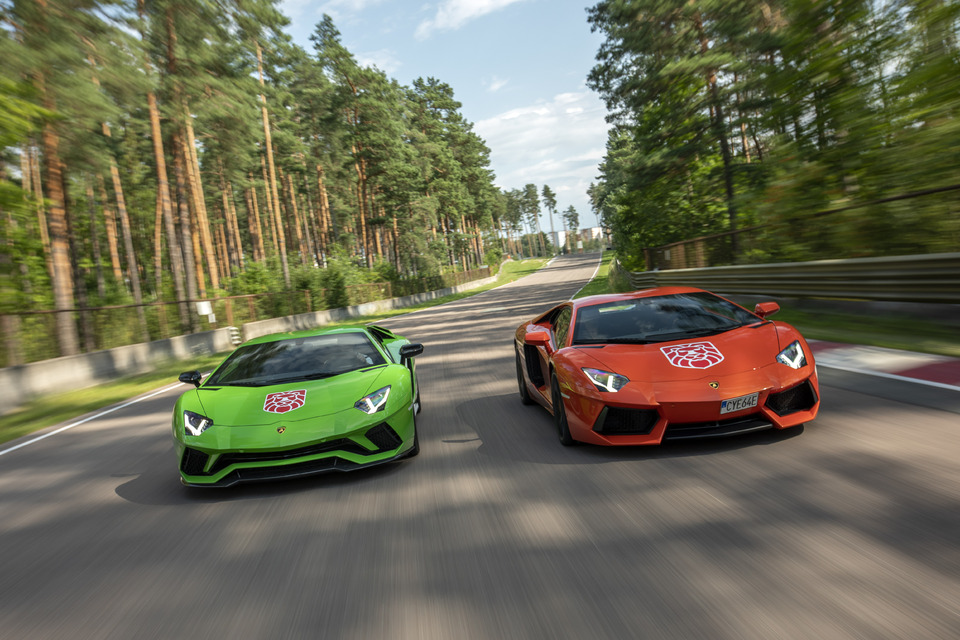 Join us on Gran Turismo Baltica (5-9 August)
Our event in Riga is getting very popular. We have been able to increase the capacity of the event from 68 to 88 cars, making room for everyone to join. The city race track is fun and challenging. Riga food- and nightlife is brilliant. It is a great opportunity to try Riga this summer.
Furthermore, we are organising a road trip from Poland (Warsaw) to Riga. Perfect if you want to enjoy the thrills of a group of supercars driving together. The route is Warsaw - Vilnius - Riga. Start will be on the 3 of August in Warsaw.
> Gran Turismo Baltica (5-9 August)
> Road trip from Warsaw to Riga (3-5 August)